Instead of listening to music or watching TV while you run, you can listen to a podcast instead. You could learn some fascinating information. According to Self, you should listen to these podcasts during your next run:
1

Serial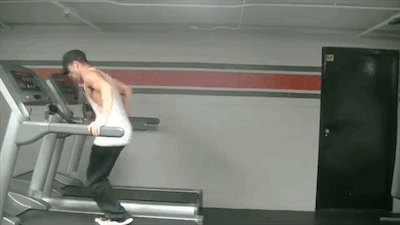 You've probably heard everyone talking about Serial. It's a narrative about an unsolved murder that'll keep you intrigued.
2

Call Your Girlfriend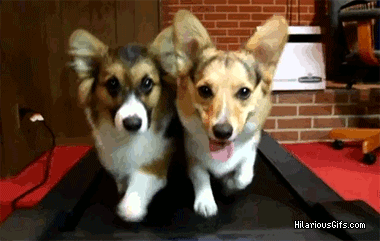 If you want to hear about girls talk about pop culture and politics, check out Call Your Girlfriend.
3

Love and Radio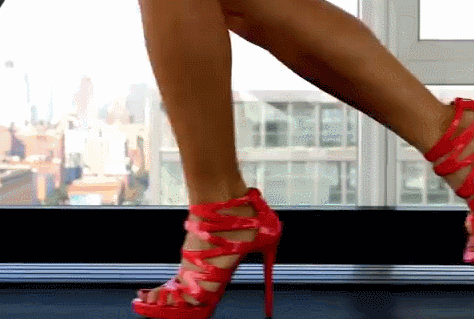 Love and Radio is all about love and sex, so you're bound to hear some interesting stories.
4

Start up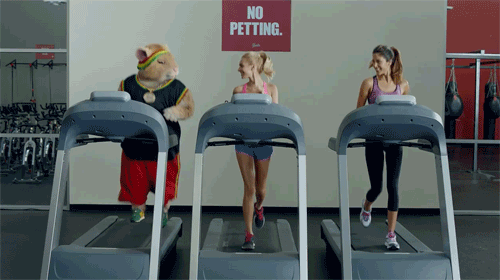 If you've ever thought about quitting your job to start your own business, then you should listen to Start Up.
5

99 Percent Invisible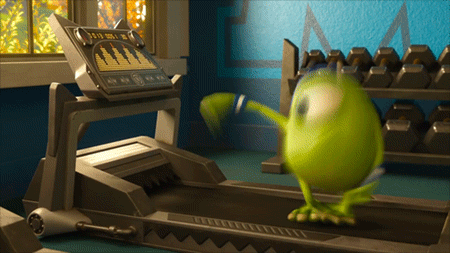 99 Percent Invisible is an informational podcast that'll teach you interesting facts about everyday life you can share with friends at parties.
6

Wait Wait Don't Tell Me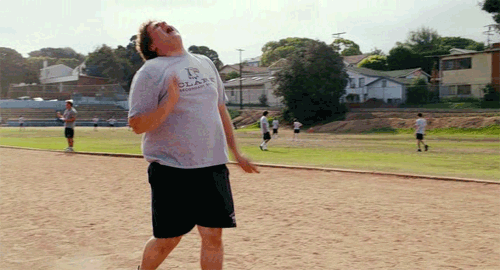 Wait Wait Don't Tell Me is a rare type of podcast that's also a comedic quiz show!
7

Happy Sad Confused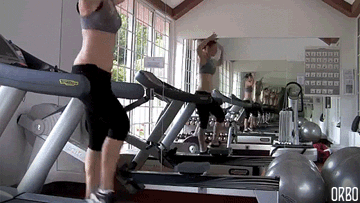 If you want to listen to celebrity interviews, you need to try listening to Happy Sad Confused.
8

The Tim FerriSs Show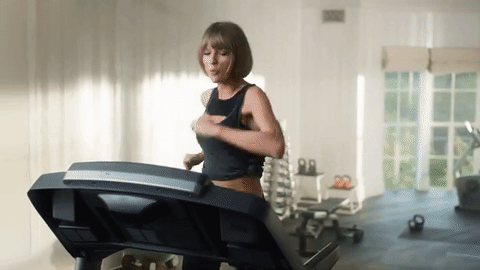 No matter what you're in the mood for, tim.blog has what you want. Picking the brains of experts in various fields, he finds out everything they know on their fields of expertise.
9

Radio Lab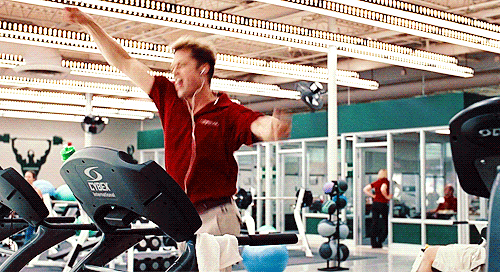 This podcast is science meets philosophy with light-hearted tones as well as thought-provoking topics. radiolab is sure to keep you entertained as you tackle the miles of your run.
10

Another Mother RuNner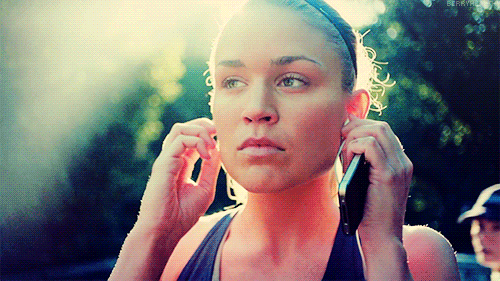 If you're a mother and a runner, this is the postcast for you! anothermotherrunner
What's your favorite podcast?