9 Amazing Ways Running Has Changed My Body Image ...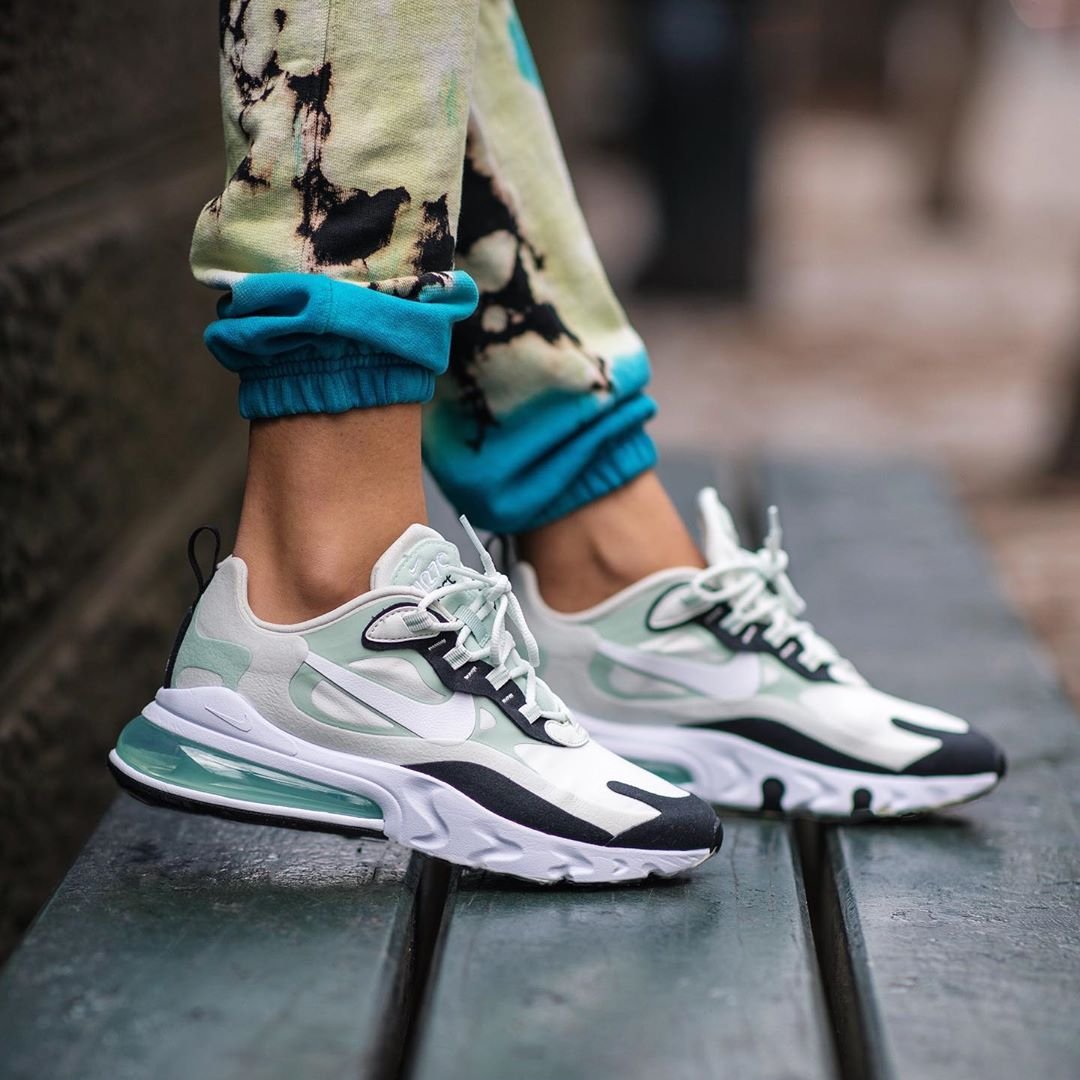 We all know the many health benefits of running, but recently I had a mini-epiphany about a few of the ways running has changed my body image as well as my physique. Along with better cardiac health and more energy (not to mention a drawer full of cute race tees), I've gained a new self-image, one I love. If you're thinking of giving running a try, read on, sweetie! Here are a few of the ways running has changed my body image.
I used to have a thigh gap (that often-coveted pace between your thighs when you stand with your legs together), but I've traded it in for legs that aren't just thin and shapely, but toned, thicker, and powerful. I've worked hard for these strong legs, running mile after mile, competing in dozens of races. There's no wistful look back at that thigh gap. I'm proud of the legs I have now. It might sound silly, but this lack-of-thigh-gap and its related lack-of-care about it is the first thing that comes to mind when I think of all the ways running has changed my body image (and my body).
I used to think those stretchy elastic hairbands were meant for cuteness, and while they are darling, I've discovered that they're not just a fashion accessory. They're designed to keep my hair out of my eyes while I'm running – more about hair later – and the cuteness is just a bonus. So when I see a girl in yoga pants or running shorts sporting a colorful hairband, I feel like I ought to give her a high five, rather than just compliment her on a cute 'do.
I used to hate my feet. I thought they looked ugly and weird, and I had to have a pedi every couple of weeks just to make sure I wouldn't frighten children when I wore flip-flops in public. Now, I don't bother. First, I see my feet for what they are – battle-worn and calloused from carrying me across the miles. And second, I don't bother polishing my toenails, since they almost always come off (I know, eww) during my longest-distance runs. My feet are bruised and bumpy and yes, they're ugly, but they're tough and they get the job done. No worries, though, sweetie! Most of the time, flip-flops don't offer the support my calves and core crave, so I hardly wear them... in pubic, anyway.
Don't get me wrong. I still try to be as matchy-matchy as possible in my "normal" life. But gone are the days when I care whether or not my running shorts match my socks, or if my shoes match anything else. More important to me than a color-coordinated running outfit is what's most comfortable – and if it's my black shorts with blue-and-white socks, pink and grey shoes, and a bright yellow top, so be it. I rock the whole rainbow, all at once!
No matter how much sunscreen I wear, by the end of summer, I'm a mess of weird criss-crossed tan lines. None of my running tops are cut exactly the same, and my shorts are of all different lengths. These tan lines would have freaked me out before, but now, I just slather on more sunscreen and get on with my run… and hope my regular clothes conceal the weirdness.
Call them a fringe, bangs, or something else, but I used to wear them because I thought they were cute. And they were! But after months of trying to clip them out of my face while I was running, I finally grew them out so they'd scrape back into a ponytail, and guess what? The longer bangs look super-chic and stylish – and they stay out of my face. Bonus!
This is going to sound crazy, but hear me out – you know that runner's high you've heard of? It's real, and you can experience it, too. How? When you're feeling like you just can't go on, force yourself to slow down a bit, and smile. That simple action will trick your brain into thinking you're happy, releasing a dose of feel-good endorphins you can use to perk up your pace and finish the race. As an added bonus, when you're smiling, other runners will see it, and smile back - and they'll get a little lift, too.
I confess. I used to be a little judgy, especially of other women. It was rotten, and it was rooted in my own insecurities. But now that I'm feeling better about my own body, and more comfortable in my own skin, I'm a lot more liable to notice and applaud fellow fitness mamas than I am to judge someone's shoes or hair. I'm so, so glad that shallow, mean-spirited voice is gone, replaced by one that's more about encouragement and joy.
I don't know exactly how this relates to my running regimen, but I have to say that around the time I got serious about it, I stopped wearing makeup, or at least, I stopped wearing as much. Now most days, I do a quick swipe with mascara, and maybe a tinted lip balm if I'm feeling cheeky. I don't feel like I want or need foundation, concealer, blush, bronzer, eye liner, shadow, lip stick – even typing that list wears me out! I feel more beautiful than ever, so maybe that's why I look (or think I look?) more beautiful on the outside.
Who knew running would be as healthy for your self-image and outlook as it is for your body? If you're a runner girl too, which of these have you noticed? Or is there another emotional or outlook perk you've caught mid-race?
{{#comments_count}} Show Commnents ({{comments_count}}) {{/comments_count}}