I like to read a lot because it gives me loads of new ideas for my writing career. Recently, I was reading an issue of Self magazine and came across a great list of United States running trails. Running is a prime source of exercise because you can do it anywhere in the world and it burns calories, tones muscles and prevents health problems by getting your heart pumping. So, I've take these running trails straight from the pages of Self and brought them to you. Whether you live in these places are plan to visit, try these epic running trails and the sport will never be the same.
---
1

Coot Lake, Boulder, Colorado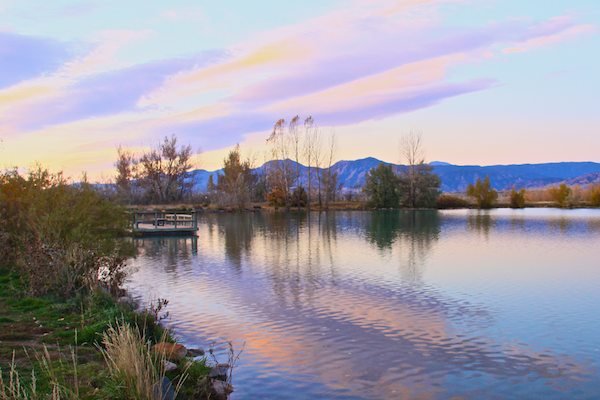 I went to college in Boulder and the area is packed full of great opportunities to take in nature. Coot Lake is a flat running trail that circles the lake. It's great for newbies and experienced runners and is perfect for the stunning views. This trail is also dog-friendly so get your pooch in on the action.
2

Kalalau Trail, Kauai, Hawaii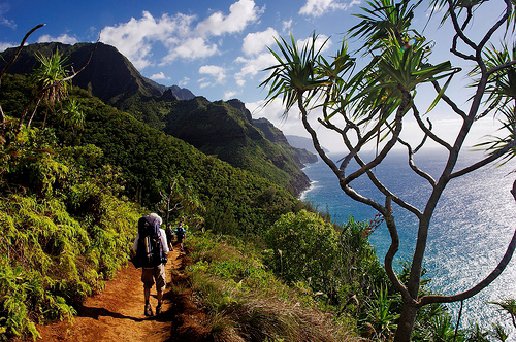 Just because you're on a tropical vacay doesn't mean you shouldn't take a run. The views are legendary and you'll feel great about burning some calories so you can enjoy some cocktails on the beach. The trail spans 11 miles along the beach and offers you views of the rich flora and fauna that makes Hawaii their homes.
---
3

Tahoe Rim Trail, Incline Village, Nevada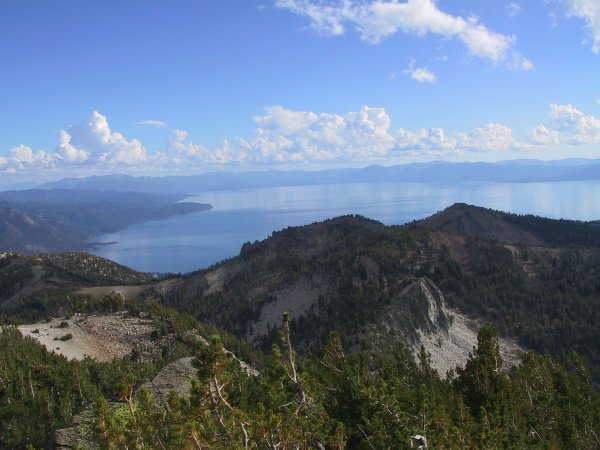 I'd never heard of this place before reading the article, but I'm pretty sure I want to visit now. The trail is a whopping 165 miles so you can run it several times without it ever getting boring or old. The trail goes around Lake Tahoe and varies in altitude and skill level so there's definitely something for everyone here.
---
4

Wildwood Trail, Portland, Oregon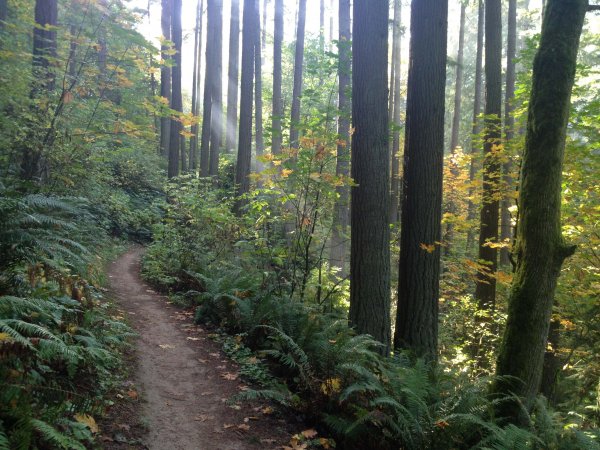 Portland might get a bad rap for its rainy weather, but the truth is that it's really beautiful there. The Wildwood Trail runs through Forest Park and is 30 miles in length. It winds through forests and around waterfalls, which means your run will be totally worth it. Hey, if running could feel like less work, why not give it a try? This trail is the perfect place to catch the running bug.
---
5

Finger Lakes National Forest, Hector, New York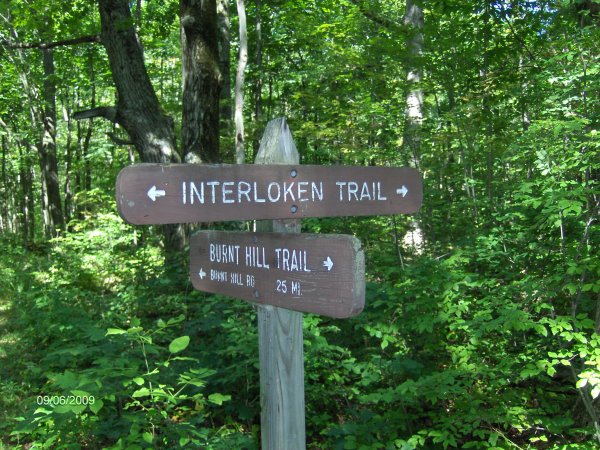 If you find yourself in the eastern part of the country, this is a trail that is not to be missed. It is located between two lakes, so you know the views will be worth it by themselves. The trail is frequented by horseback riders, runners and bikers so be cautious. This one is a great choice for runners of all skill levels.
6

Appalachian Trail, Damascus, Virginia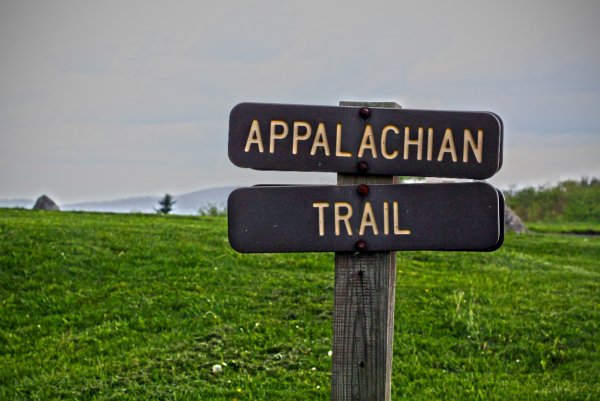 This trail definitely tops my list of those to try sometime. I can't say I'd run the whole thing, but it would be worth at least some of the exertion. Not only do you get an eyeful of the local flowers, but chances are pretty good you'll see a bunch of wildlife too. If that's not a good enough reason to check it out, I don't know what is.
---
7

Wolf Road Woods, Palos, Illinois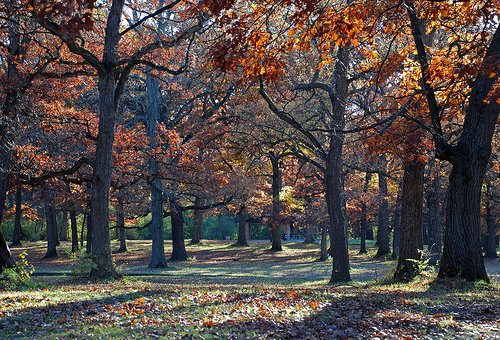 The Midwest is a great place to get in a good run. This trail is about a half an hour from Chicago. The is about 3 miles and spans flat parts to hilly ones, all while winding through trees, around water and through pastures. It's probably not the best choice for beginners, but it's a good option if you want to try terrain running.
Are you a runner? Where do you do most of your runs? Have you ever tried one of the trails on this list?
---
Popular
Related
Recent