In the cold winter months, you have two choices: run on the dreadmill or run outside in the cold. The treadmill can be so boring, but baby it's cold outside! So beat the boredom, layer up with this cold-weather running gear, and get your miles in no matter the weather!
---
1

Free Country Women's B Cozy Hoodie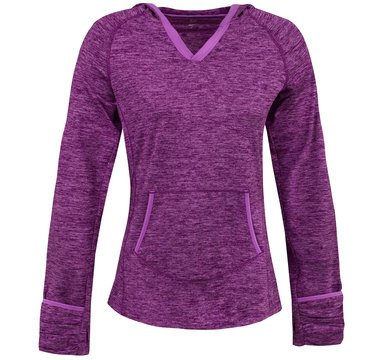 freecountry.com
Be cozy indeed! Choose your favorite from three colors and keep warm all winter long with a hood that's designed to actually cover your head, not just to look cute.
---
2

Nike Women's Dri-FIT Long Sleeve Shirt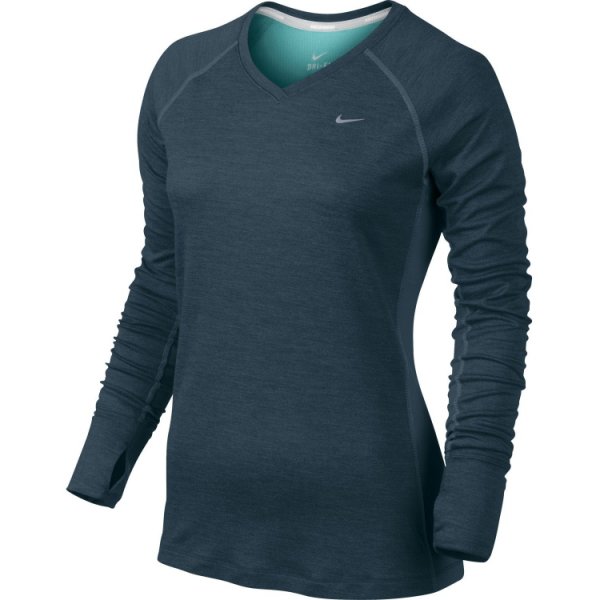 This shirt's made of a warm, moisture-wicking wool blend, and while that might sound itchy, it's not - it's so comfortable and soft... and warm!
---
3

Nike Women's Thermal Running Tights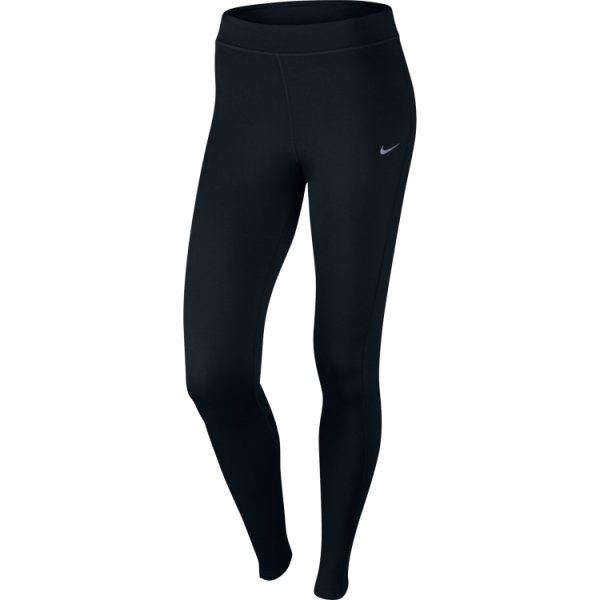 You'll need something to keep your legs warm on your run, too, and these running leggings are my favorites!
---
4

New Balance Women's Windcheater Running Vest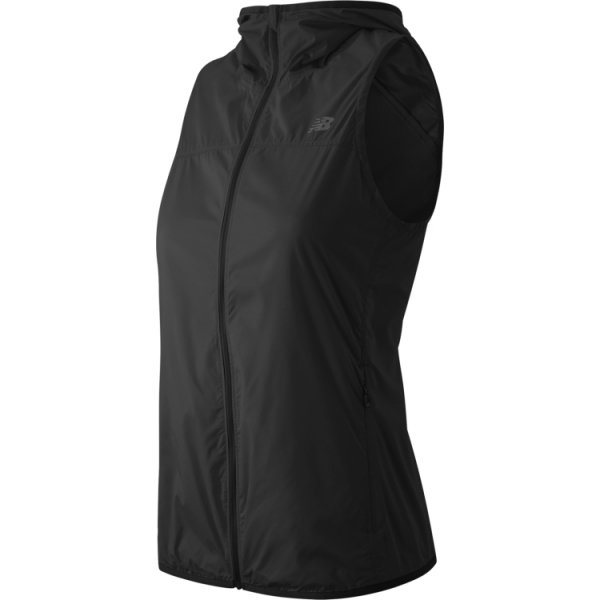 If you tend to overheat when you wear a full jacket, but it's just too cold to run in just a fleece, try a vest!
---
5

Nike Women's Aeroloft Running Jacket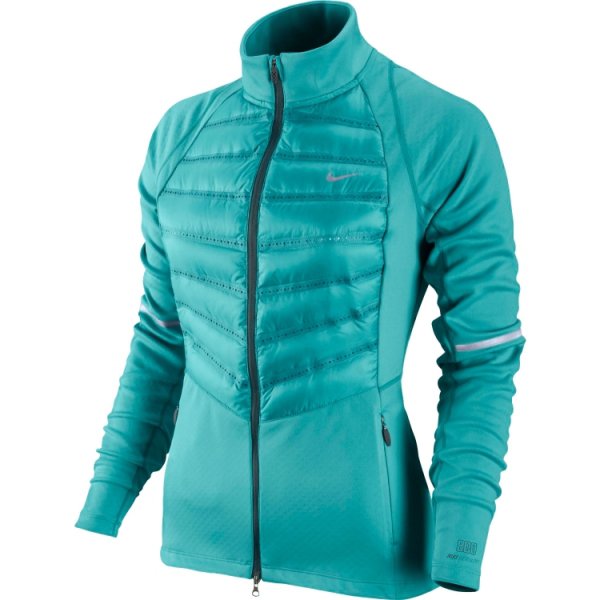 Two words: goose down. This running jacket's made with goose down for warmth, and tiny holes to help spread that warmth from your hot zones to cooler areas. Ahh!
---
6

Nike Women's Element Half Zip Running Shirt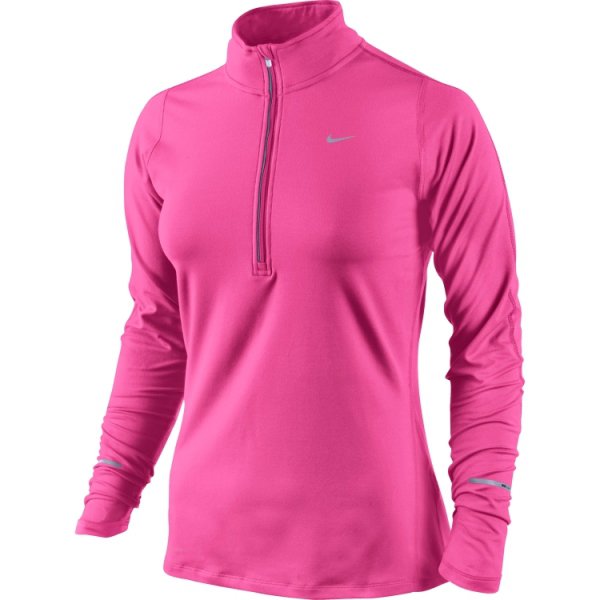 I love the bright color choices (pink or orange) and the half-zip front (so you can unzip a bit as you get warmer on your run)... I also love those thumb holes in the sleeves!
7

Champion Women's Marathon Jacket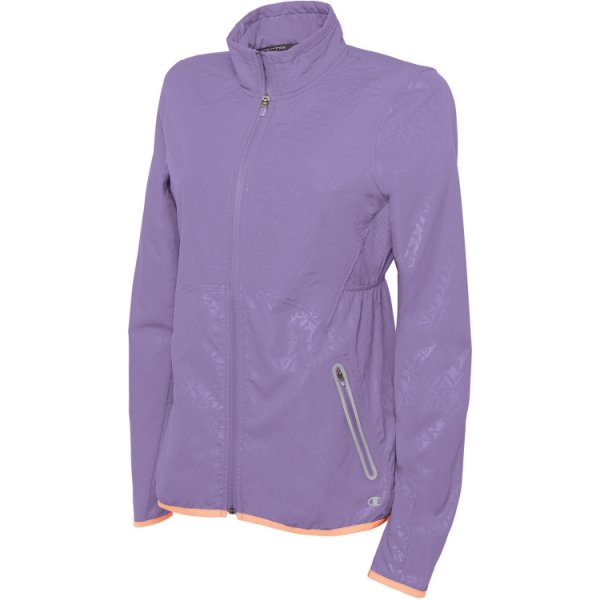 I love to run in light snow and rain, and this jacket keeps the rain off but the warm in. Cozy!
---
8

Under Armour Women's Get Set Go Running Gloves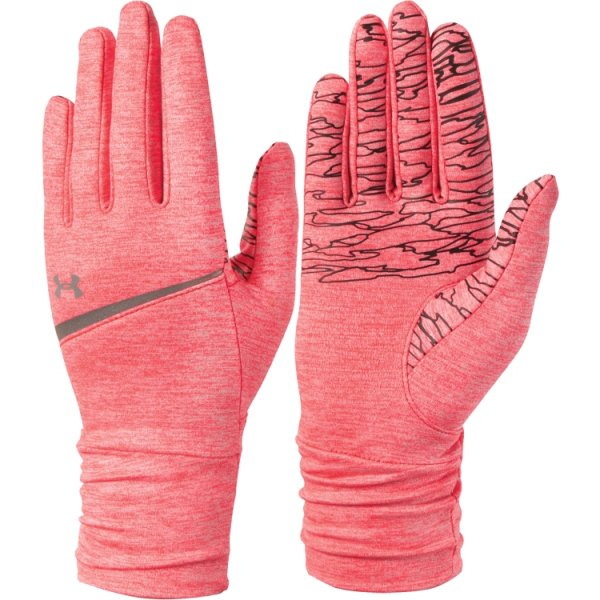 My hands always get chilly running outside, from October to May... these gloves really help! Choose from four colors.
---
9

Nike Adult Multi-Use Running Wrap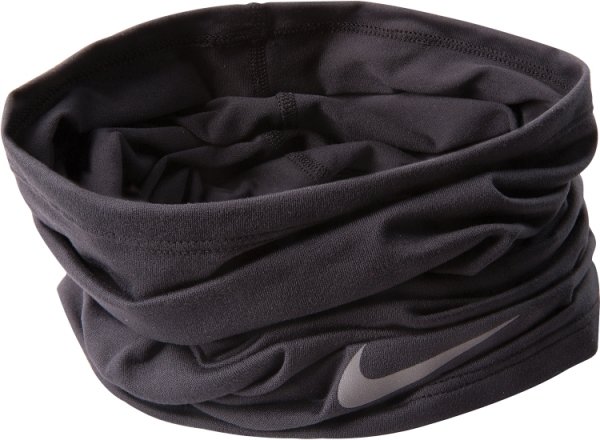 I use this around my neck and nose, so I can breathe air that's not so bitter cold... yeah, it gets pretty chilly here in Michigan in February!
---
10

Free Country B Cozy Cowl Hoodie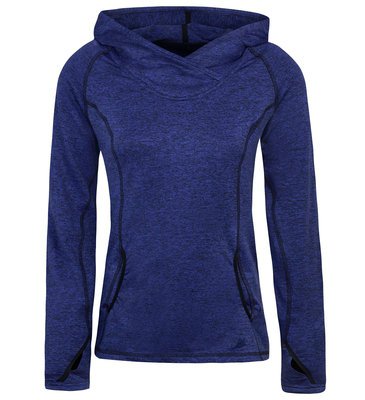 freecountry.com
I'm so happy one of my favorite brands is now carrying sizes for curvy girls! And this hoodie is super-comfy and warm!
---
11

The North Face Women's Thermal Ear Gear Headband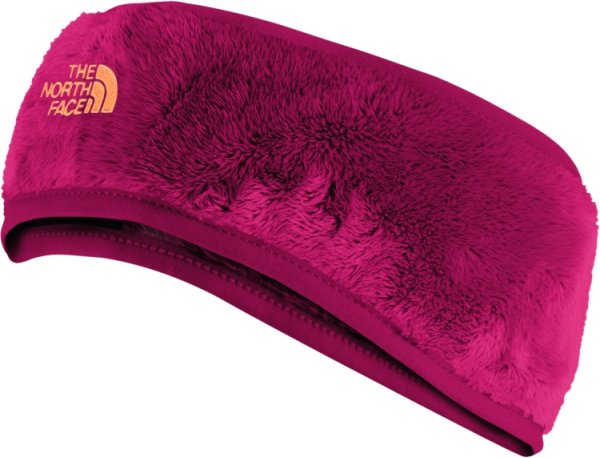 So soft and so warm! I love these ear-cover headbands!
---
12

Nike Women's Reversible Running Headband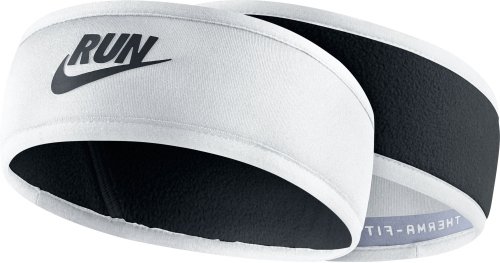 I love the pretty fleece headbands by North Face, but they're not moisture-wicking, which you might need, even in winter.
---
13

Under Armour Women's UA Base 4.0 Baselayer Shirt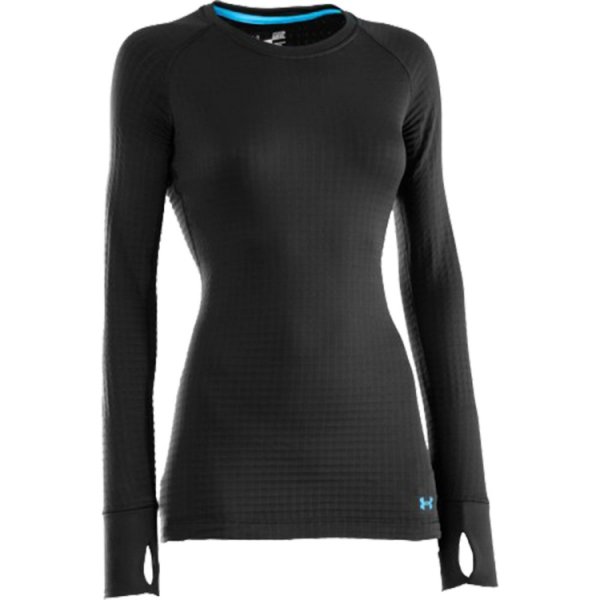 When it's REALLY cold - wicked cold! - you'll want to layer another shirt under your fleece or jacket, and this ultra-thin piece is just the thing.
---
14

Under Armour Women's Layered up Beanie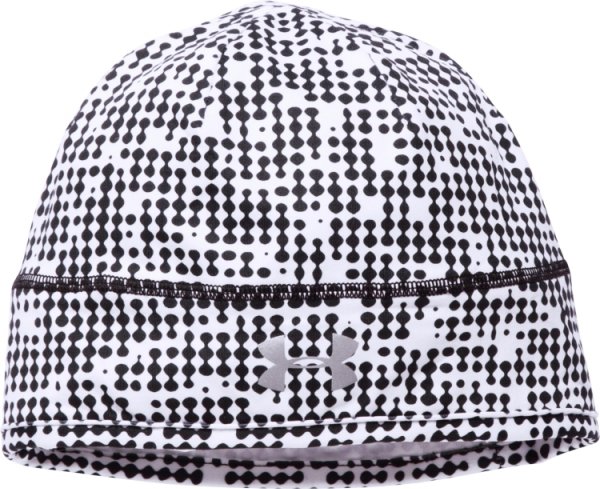 Maybe a headband just isn't warm enough... if not, try a beanie, like this one!
---
15

Burton Women's Midweight Shirt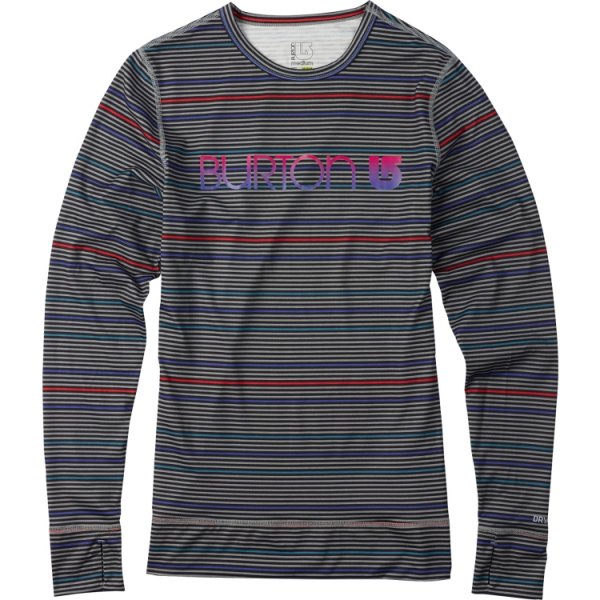 Ahh, so warm! I love this one because it's so, so soft inside!
---
16

Under Armour Women's UA Base 4.0 Legging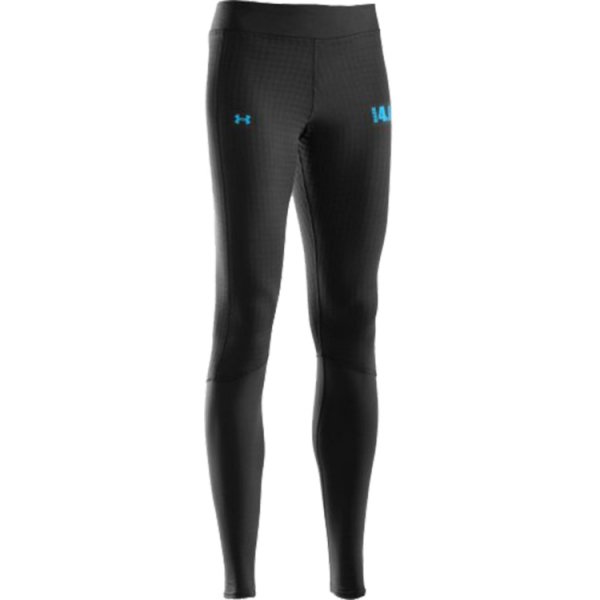 Just like you'll want to layer another shirt under your jacket, you might want to also layer another pair of leggings under your running pants.
---
17

Saucony Women's Swift Running Headband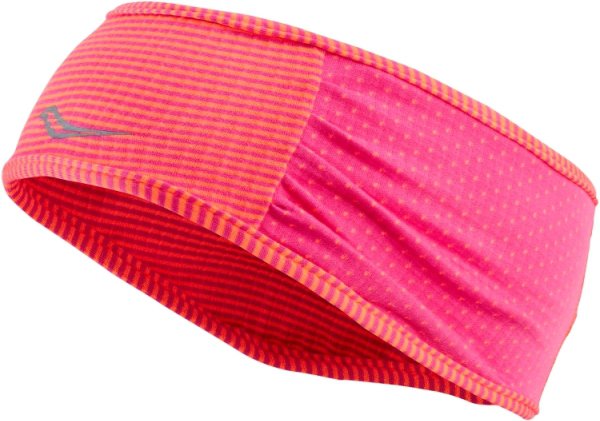 Here's another headband option, this one a little lighter-weight and a little wider.
---
18

Under Armour Women's ColdGear Long Sleeve Shirt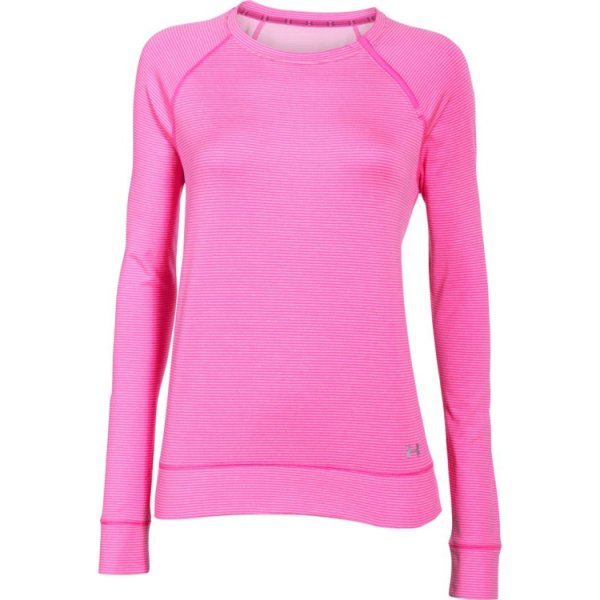 The little zip on one side makes it easy to get off when you're done running. Whew!
---
19

SmartWool Women's PhD Light Elite Running Socks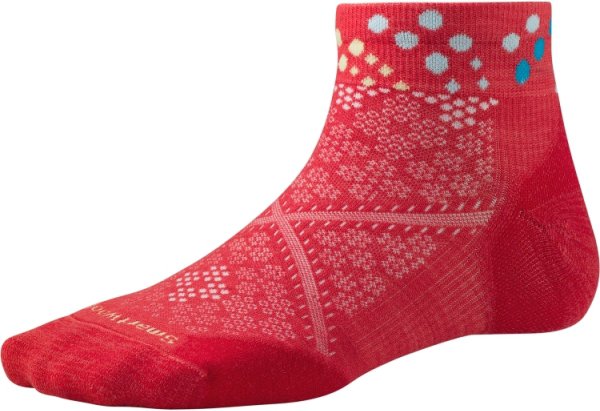 Don't forget to keep your toes cozy, too!
---
20

Merrell Women's All out Terra Trail Running Shoes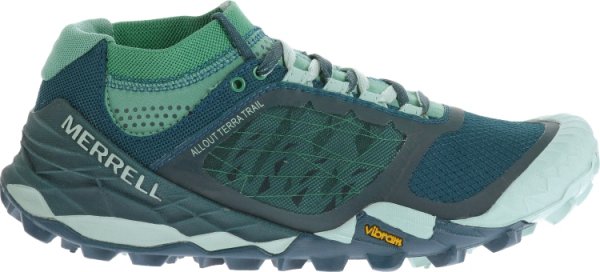 Running in the ice and snow requires the same nubby shoes as trail running, so these shoes are great for winter running!
---
21

Patagonia Active Sports Bra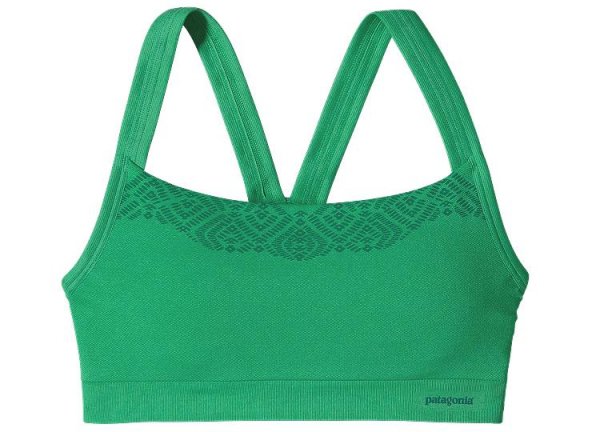 rei.com
No matter how many warm layers you're wearing, you'll still want to give the girls one extra bit of protection, so I'd recommend a running bra, for sure.
---
Comments
Popular
Related
Recent