Themed races are getting more popular, especially among teens. This is a fun way to stay active with friends! Here are some themed races that you'll actually want to run:
---
1

The Color Run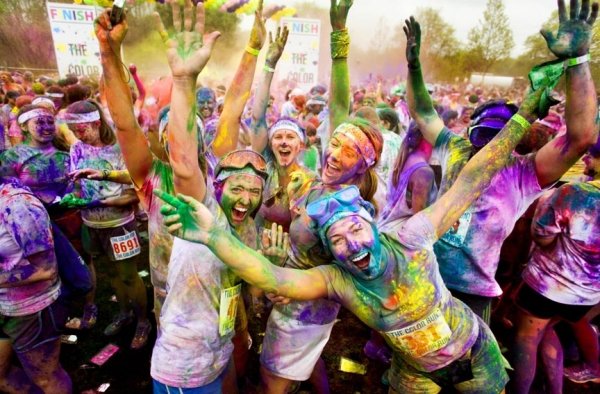 I'm sure you all have heard of The Color Run, as It's one of the most popular themed races out there! Runners wear white and are covered in colorful powered throughout the race. It takes place in multiple cities, and it is a must! I had so much fun! I really enjoyed the gigantic waves of color towards the very end! There's also a photo shoot and a color party at the end!
---
2

The NYC Pizza Run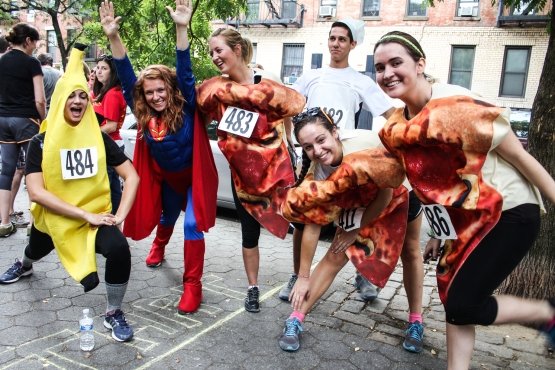 Participants complete a 2.25 mile run while stopping to eat pizza at checkpoints. Prizes include even more pizza and bar tabs. Sounds delicious! There's no better way to carbo-load than with pizza…and cheese!
---
3

Walt Disney Fun Run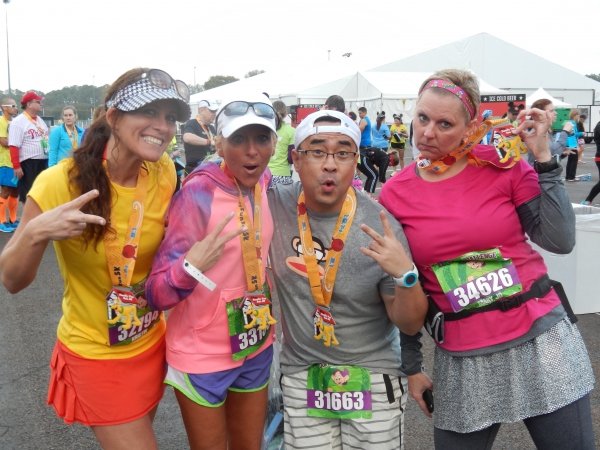 This is held during the weekend of the full Disney Marathon. People of all ages come to share a course with all their favorite Disney characters! This'll be a great excuse to head out to the parks, too! I participated in the full Disney Marathon a few years back, and I had a blast! Unfortunately, I didn't finish (it's really long!), but it was still a great experience!
---
4

The Electric Run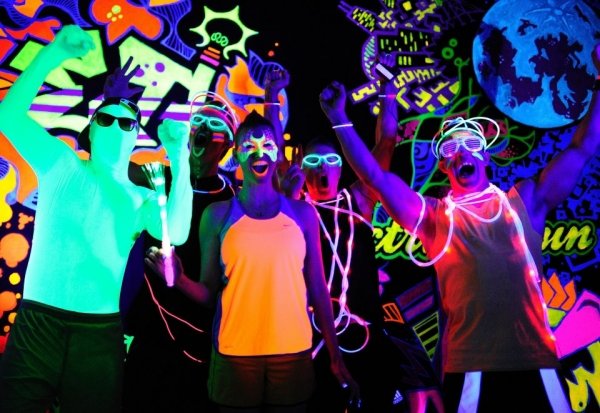 This run happens at night and there are jams to get you through the 5k route. There's a dance party at the end! Think of this as a rave, but in race form! And thankfully, there isn't as much (?) substance use!
---
5

The Krispy Kreme Challenge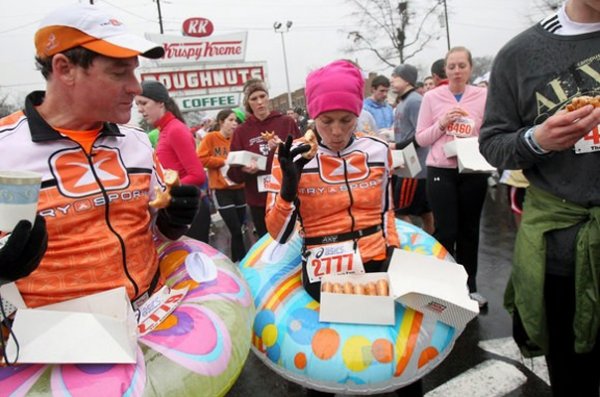 Yes, please! If you love donuts (who doesn't!) check out this challenge! It's actually a fun charity event. Participants run several miles to a Krispy Kreme Doughnuts shop, eat one dozen donuts, and run back to the finish line in under one hour! Fun fact: this started as a challenge for college kids! But I'm so glad that non-college kids and all donut lovers can do it now!
---
6

The R.O.C. Race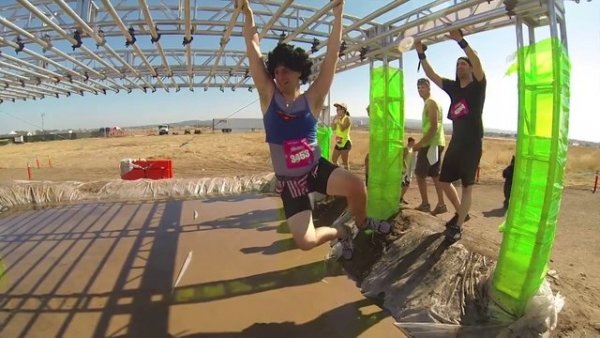 The Ridiculous Obstacle Challenge 5k is inspired by game shows. Participants run 12 larger than life obstacles. They include the infamous Wrecking Ball and the World's Largest Inflatable Water Slide. I know I'll be doing this! It seems like something straight out of a Japanese game show!
7

The 5k Foam Fest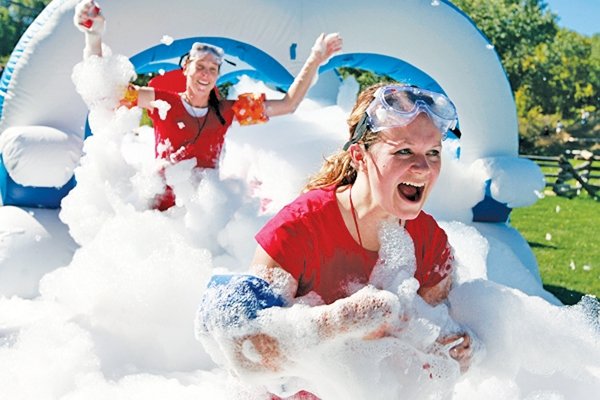 This race includes obstacles, mud, foam, and water. This is actually part of a festival that includes other events with foam. People who don't take part in the race can participate in the other events!
---
8

The Hot Chocolate Race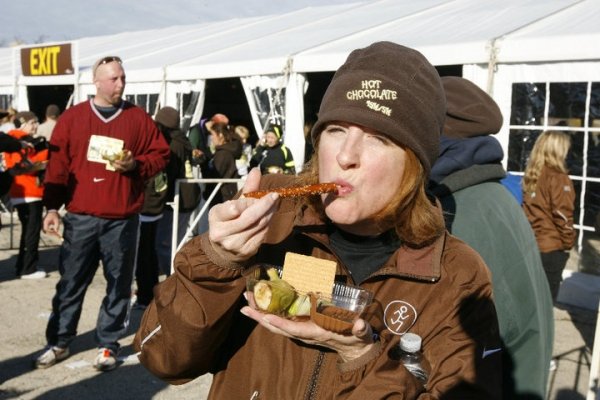 This is America's sweetest race! There is a 5k and a 15k, and all participants enjoy a finisher's mug filled with hot chocolate and a chocolate fondue!
---
9

The Wicked Wine Run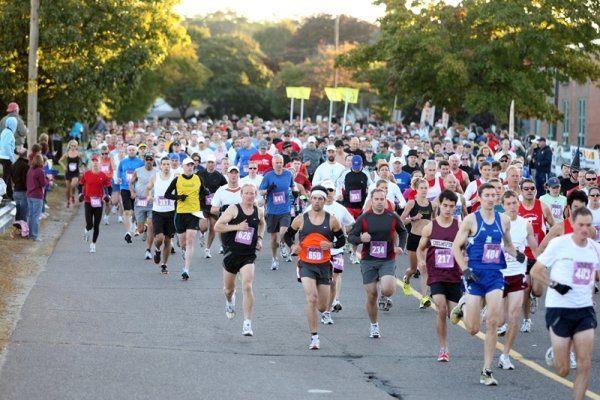 Calling all wine lovers! This is a laid-back run that includes a 5k run with celebratory wine or a 1k with four wine tastings. People tend to dress up in fun costumes!
I enjoy working out if it's fun, and with so many themed races out there, I can finally do that! So grab a few friends and get your run on! So many of these races have cool post race parties and prizes. Who wouldn't want to participate? Have you ever participated in any of these? What are some other fun themed races you know of?
---
Comments
Popular
Related
Recent