As a longtime runner and personal trainer running over 40,000 miles in my life (2,000 miles a year for twenty years is a guess but it may even be more), I have some rave runs that I love that you should try too. Being a lover of the sport,g I have numerous runs that I feel like a carry a torch of their memories and they are happily engrained in my mind. Whether it is for the scenery or overall experience, I consider these runs rave runs that I will always remember. So let me share with you my love of these rave runs and hopefully you will get the opportunity to pound the pavement at these destinations one day too!
---
1

Duke Estates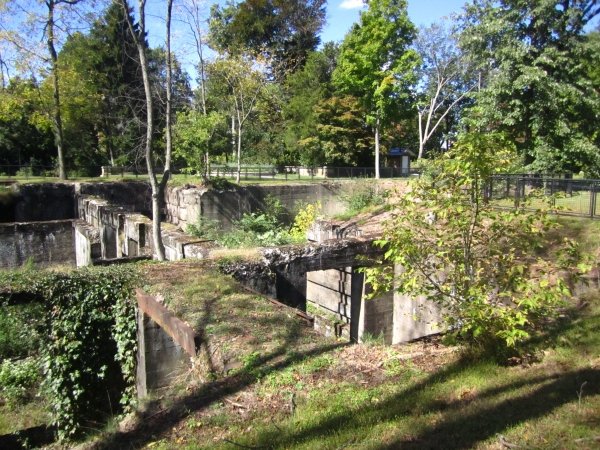 Duke Estates in my home area of Somerset County, New Jersey has massive botanical gardens, running and biking paths, and many greenhouses. This is more than just a leisurely stroll. The Duke Estates is breathtaking and you should visit here for rave run. Right now it is one of the few places completely maintained and cleared of the snow. And the estates is a remarkable place for one of your rave runs!
2

San Francisco

Many year before I had my children, I would travel on business to San Francisco and through these trips I became a lover of San Francisco's weather, attractions and amenities. I also became a lover of exploring this beautiful city on foot while running. I have run over the Golden Gate Bridge many times and been in awe of the beauty of San Francisco. For this reason, I consider San Francisco a rave run you should definitely try!
---
3

Italy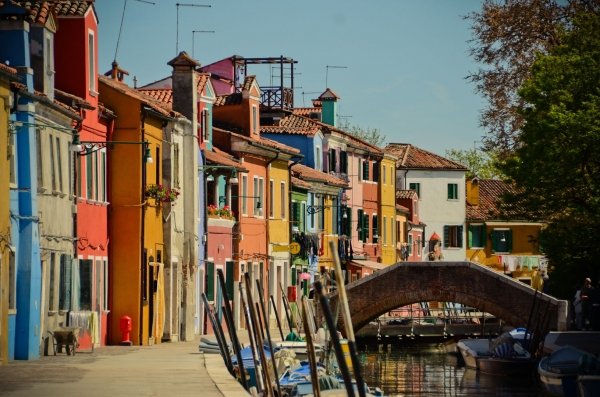 Visiting Italy is beautiful with all its history and amazement, but it is even prettier to explore history on foot in a run! I loved running through Rome, Florence and the surrounding areas to appreciate the history and romance of this great area! These are runs you must try!
---
4

Central Park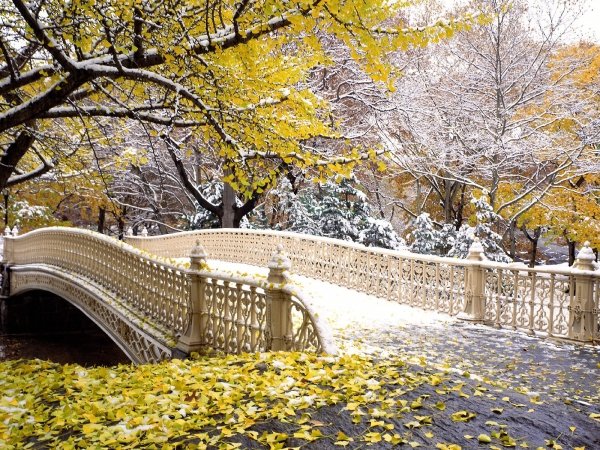 Whether you decide to run the New York Marathon or just pay a visit to Central Park for a run, NYC is a must run destination. Enjoying 840 acres of natural land form, Central Park has a zoo, numerous playgrounds, open meadows, boating, ice skating and even a zoo. Enjoy this run and engage in one of the many activities after your rave run at Central Park!
---
5

Scotland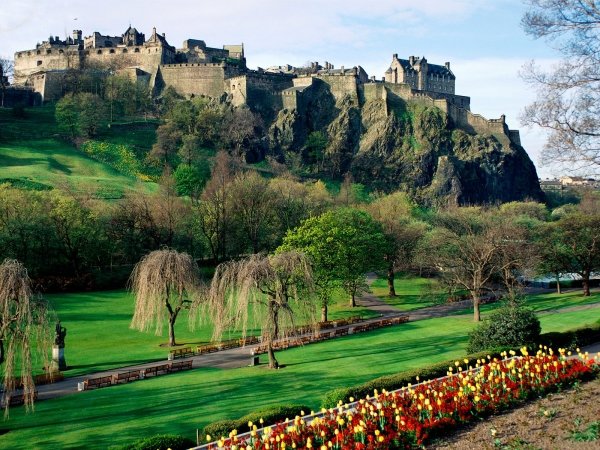 In beautiful Edinburgh, there are many great runs to enjoy the beautiful scenery and explore the city! If you are looking for a beautiful scenery you can run alongside the Water of Leith. This is a flat and scenic route. Or challenge your body with a beautiful view at Holyrood Park with plenty of off road trail running and many hills. This is a rave run you should definitely try!
6

Pittsburgh

When visiting my in laws in their hometown of Pittsburgh, I always seem to have the best runs with challenging, rolling hills and sloping terrain. You can enjoy the different landscapes of Pittsburgh and bustling city while running through it. Or challenge yourself to one of the many races they have there year-round!
---
7

Disney World

Disney World is a great destination for kids and the kid at heart, and it is my favorite vacation. I enjoy running in Disney World because you can run from park to park or around the resort square and the weather is warm enough to get a great sweat. I have had some of my best runs in Disney and I always feel so accomplished at the completion because of the warm weather that really challenges you to a mega sweat. This is a rave run you should definitely try and please say hi to Cinderella for me (maybe you can even run some miles with her ;-)).

Hope you have enjoyed my list of rave runs that you should definitely put on your list of places to run one day. You will be thankful you experienced these runs because they are just that amazing. What is your rave run?
---
Popular
Related
Recent