COMMENT
As I run, I reflect on my life goals and the things that I have to do today and tomorrow. I often solve problems on my runs and the best solutions seems to always evolve as I pound the pavement for miles. I also focus on my pace and performance. When I am running a more challenging course and I so gladly want to give up, I remind myself to always finish what I started. And I overcome doubt to complete another great run. There is magic in every run and by the time I finish I feel like my life is renewed. There is no such thing as a bad run because every run I accomplish more in my life and feel nothing but positivity. So are you ready to go for a run? Then check out the productive things you can think about on your next run!
1. Be Positive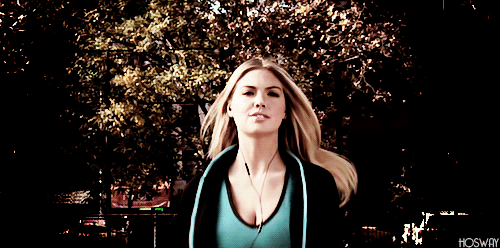 As you start your run you may notice the temperature outside is quite warm and you are lacking the necessary motivation to get moving. Before you fill yourself with self-doubt, become positive and realize you can do anything because you are a runner. There is something uniquely powerful about the personal responsibility it takes to push yourself for a run. I promise you won't regret it!
Sort out Your Stressors
Explore more ...