2. Test Your Speed Limits 🏃💨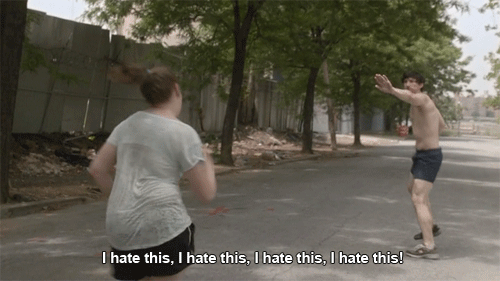 This is just to get an idea. You have to know your starting point, but it's nothing to be ashamed of. It doesn't matter if you're slow at first. You'll get faster. Frankly, however, whatever it takes to get your endurance up is more important right now, as long as you get your heart pumping, too.
Don't Try to Push Yourself Too Hard in the Beginning 😤
Explore more ...