If you're a runner, chances are, you know EXACTLY what I mean when I list these runner girl problems... though no one else will understand our special pain. Let's see how many of these you've experienced, and compare notes!
---
1

Ponytail Pain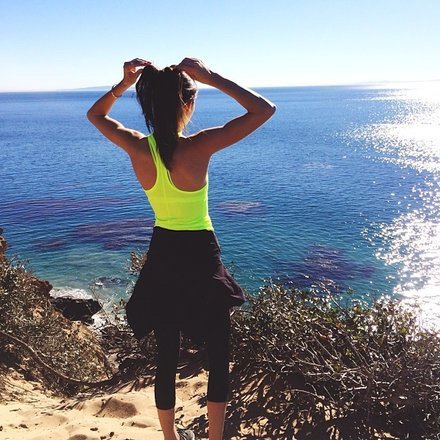 On windy days, I'm constantly hitting myself in the face with my own ponytail. It's annoying!
---
2

Tan Lines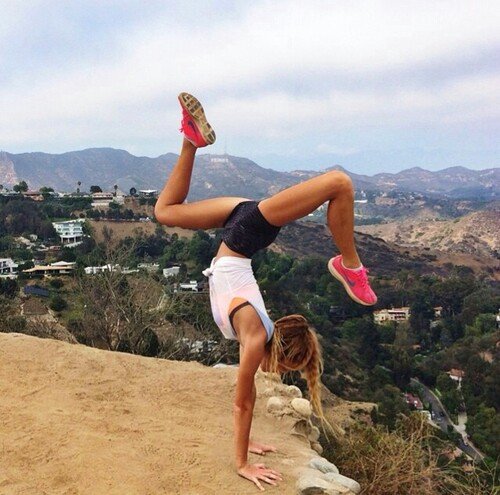 Forget about wearing anything strapless, ever, because your many different running tops will give you the strangest tan lines, all year long.
---
3

Budgetary Issues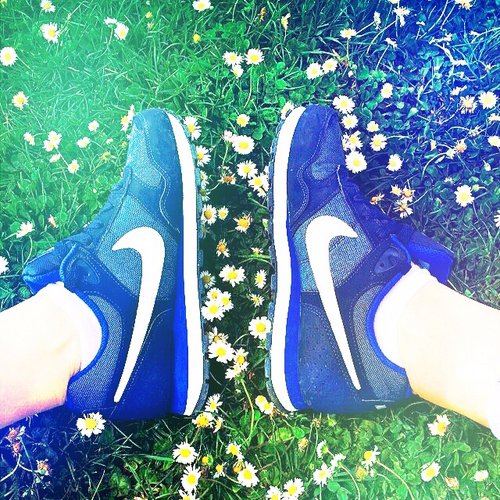 There's something very sad about spending so much money on shoes that aren't even cute, and that you won't wear anywhere except on your route.
---
4

Chafing is a Thing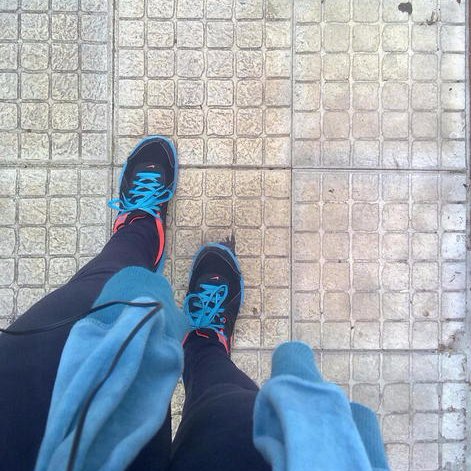 If you've never experienced the joy and wonder of thigh (or worse, nipple) chafing, you are blessed.
---
5

Packing for Vacation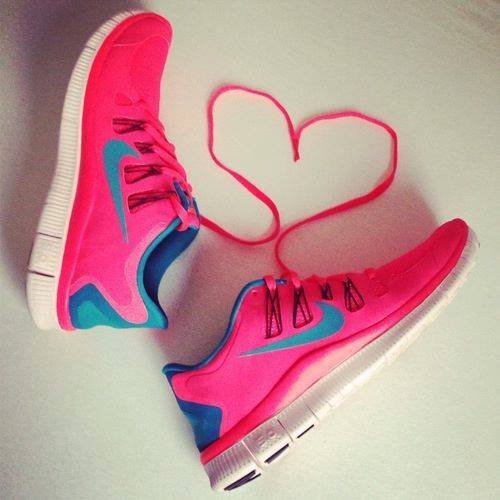 Packing for a vacation now requires another suitcase, just for your running shoes... and tops... and shorts...
---
6

Holiday Races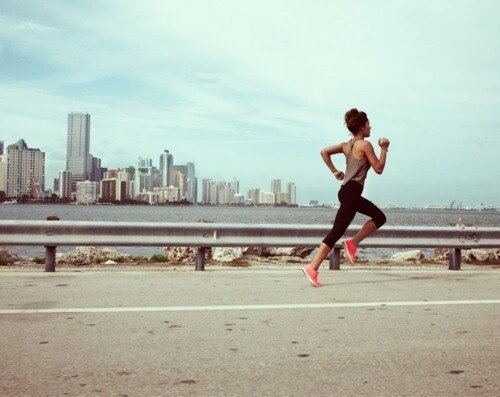 It doesn't matter where you're going on holiday, or for how long, you'll REALLY want to run a race in this new exotic locale.
7

Pedicures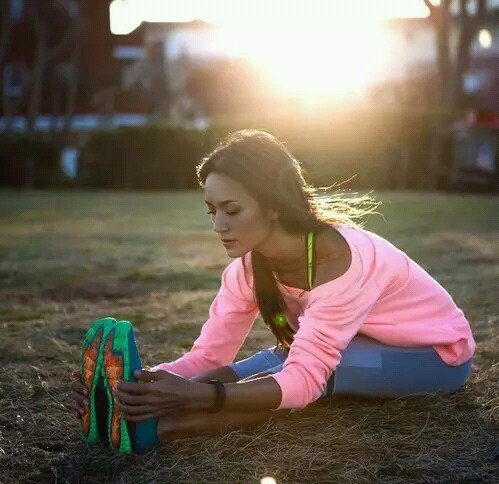 I've made the mistake of forgetting to tell the girl at the spa not to shave off my valuable and hard-earned calluses once - and it was hell trying to build them back up again.
---
8

Headbands Don't Work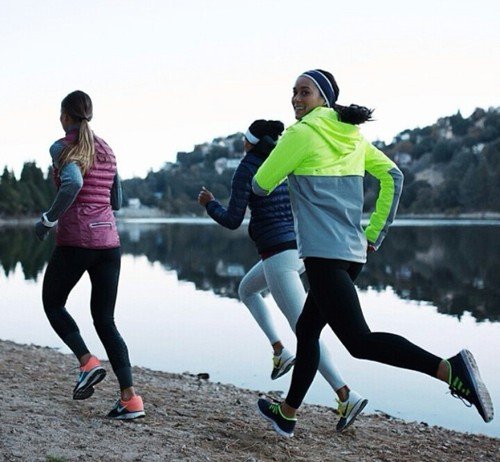 I have a pile of headbands that all claim to work, and not one of them does. This girl's does though - no fair!
---
9

Weird Songs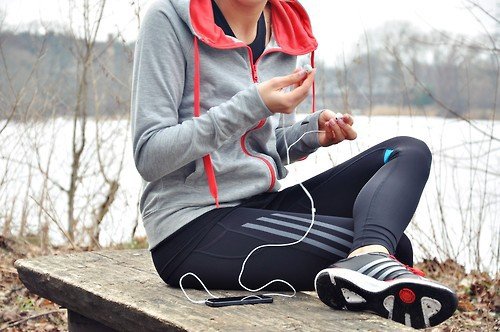 There is no way to explain why Cher Lloyd's "Want U Back" is on your iTunes. Sure, it's an excellent running song, but that just sounds like a flimsy excuse to all your friends.
---
10

Fave Running Top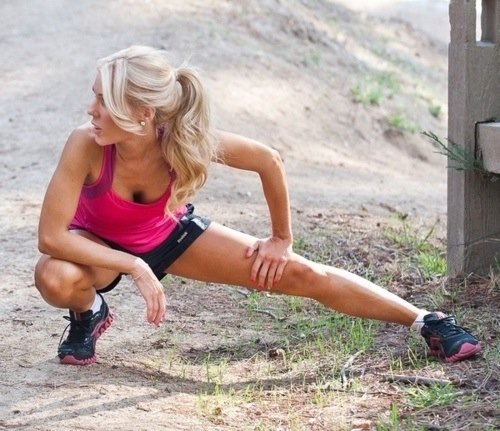 I have one running bra that's a dream, and it is a sad day indeed when it's in the wash.
---
11

Race Shirts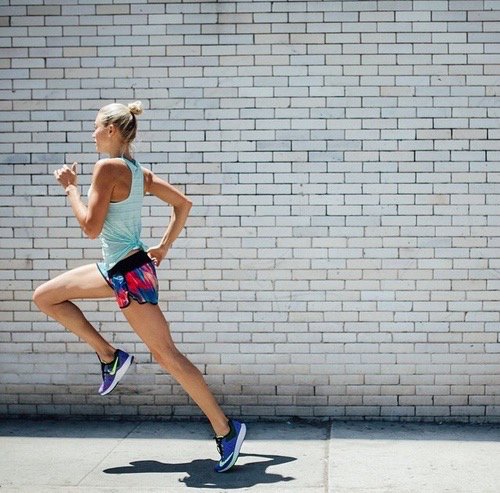 Of the dozens of races I've done, I've only ever worn the tee shirt from exactly one of them. The other race shirts just aren't flattering!
---
12

Bad Aftertaste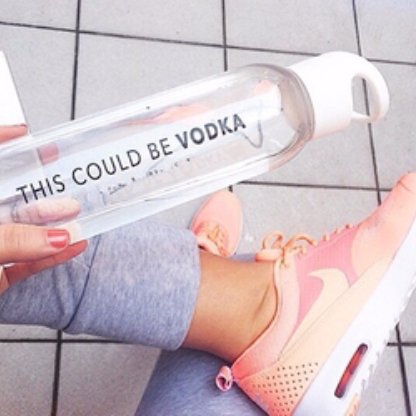 Hydration drinks and sports gels: none of them taste good. No matter what flavor they say they are, they taste nothing like what they should. Citrus? Nuh-uh.
---
13

Bye-bye Thigh Gap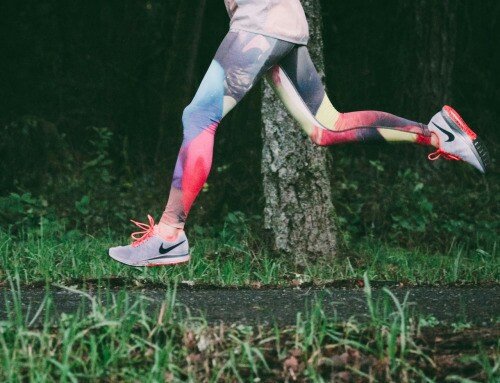 Pretty much all rummer girls are fit, but few of us have thigh gaps, because our legs are so muscular.
---
14

Roadhogs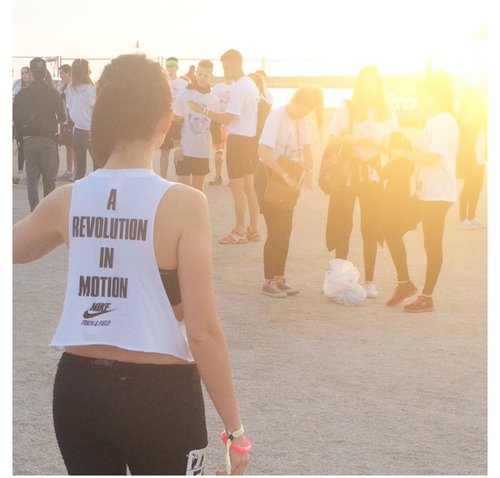 Seriously? This bike path is wide enough for the both of us - unless you walk/bike/skate right down the middle.
---
15

Speed Walkers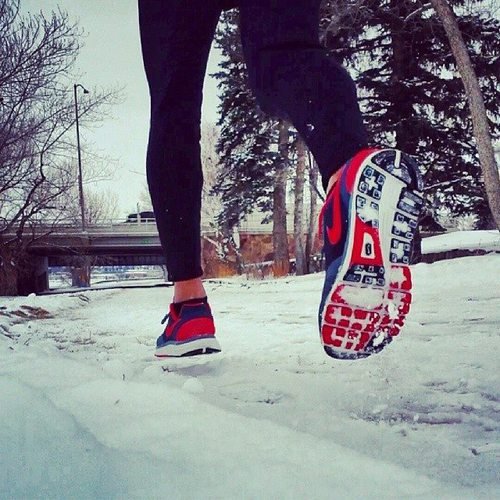 In a word, demoralizing. That's the feeling of being passed in a race, or just on your daily route, by speed walkers.
---
16

Chipper Runners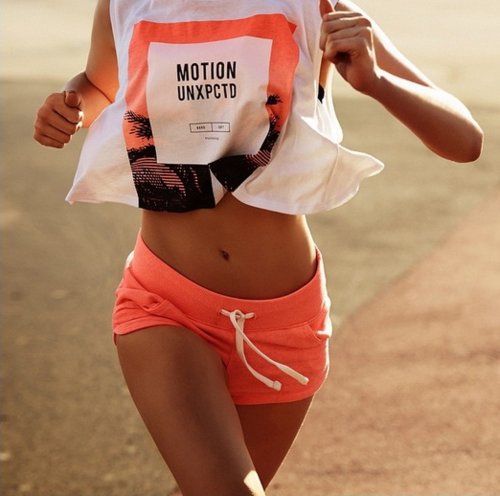 When I'm in the 12th mile of a half-marathon, there's nothing worse than being passed by someone who's smiling, upbeat, and all-around chipper. I want everyone to be as miserable as I am!
---
17

Doggie Danger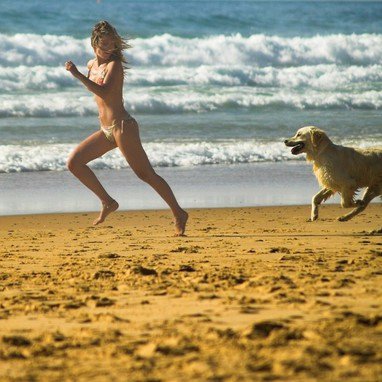 Dear rottweiler down the street from me who slobbers and growls EVERY. TIME. I RUN PAST: I'm not tasty. Please don't eat me!
---
18

Cat-Calls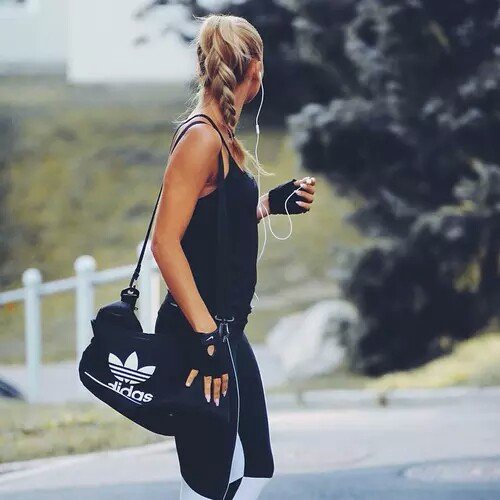 Umm, no dude. I'm not out here running for your visual satisfaction. And really? Have the cat-calls ever worked, you douchelord? .
---
19

Flip-Flops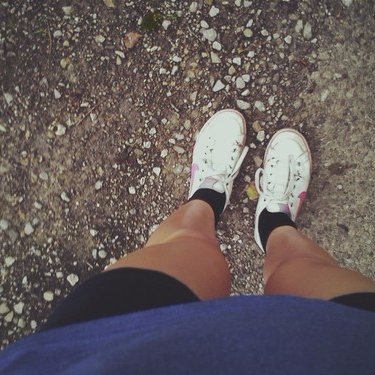 Right now I happen to have all of my toenails. By the end of summer, I'll be missing at least two or three. I'll miss my flip-flops and other sandals. Wah!
---
20

The GPS Debacle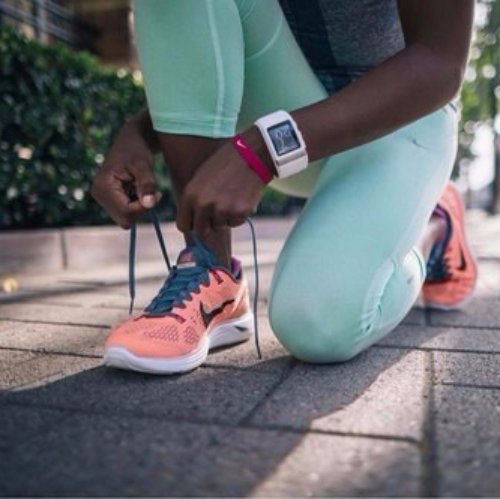 Is there any feeling worse than finishing your best run ever and realizing your GPS/FitBit didn't work? Oh, the agony! Because if you can't share it on Facebook/Instagram, it didn't happen.
---
21

No One Gets It!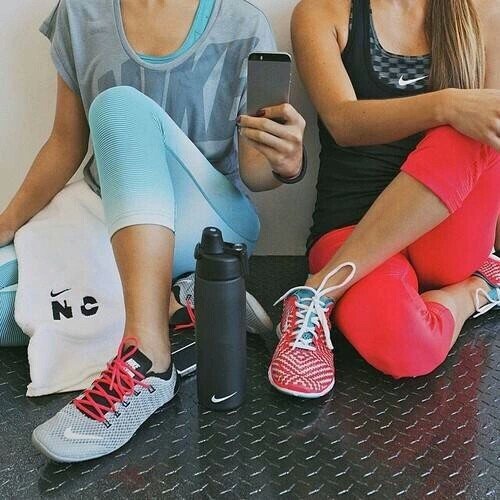 I get it. I do. But unless you have a BFF who's a runner, too, she'll never understand our special issues. It's okay though.
---
Comments
Popular
Related
Recent